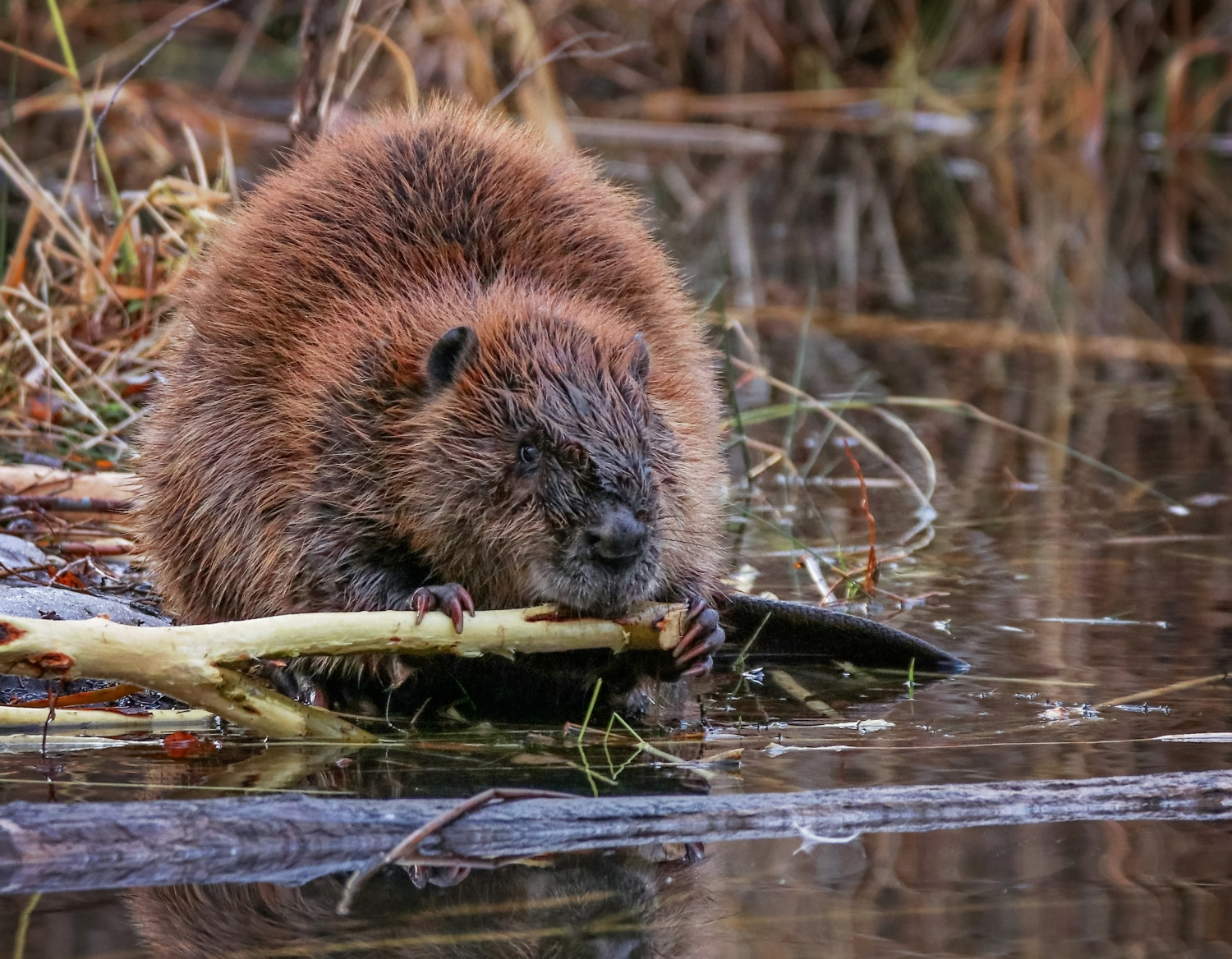 Remove Wildlife From Your Property ASAP
Schedule pest or raccoon removal services located in Richmond, Virginia Beach, & Chesapeake, VA and serving surrounding areas
Have raccoons been tearing up the grass in your front yard? Are you concerned there's a rodent infestation in your office crawlspace? Nice Wildlife Service LLC can clear away your hazardous critters quickly and safely.

If you need rodent or raccoon removal services, we've got you covered. Our experts are licensed and certified to trap:


Bats
Birds
Snakes
Rodents
Raccoons
Discuss your wildlife removal needs with an experienced professional when you contact us today. As a local wildlife and bat removal company, we serve clients in Richmond, Virginia Beach, & Chesapeake, VA as well as the surrounding areas.
learn more
Trapping pests quickly and efficiently
When you request our raccoon removal services or other wildlife trapping services, we'll inspect your property and determine the best way to capture your pests. Our removal process generally takes 1 day for birds and snakes and 1-2 weeks for larger wildlife. We offer repeat services on a month-to-month basis for rodent removals.

No matter what pests you need to remove, we'll go above and beyond to ensure that your critters don't come back. Make us your trusted wildlife and bat removal company by reaching out now.