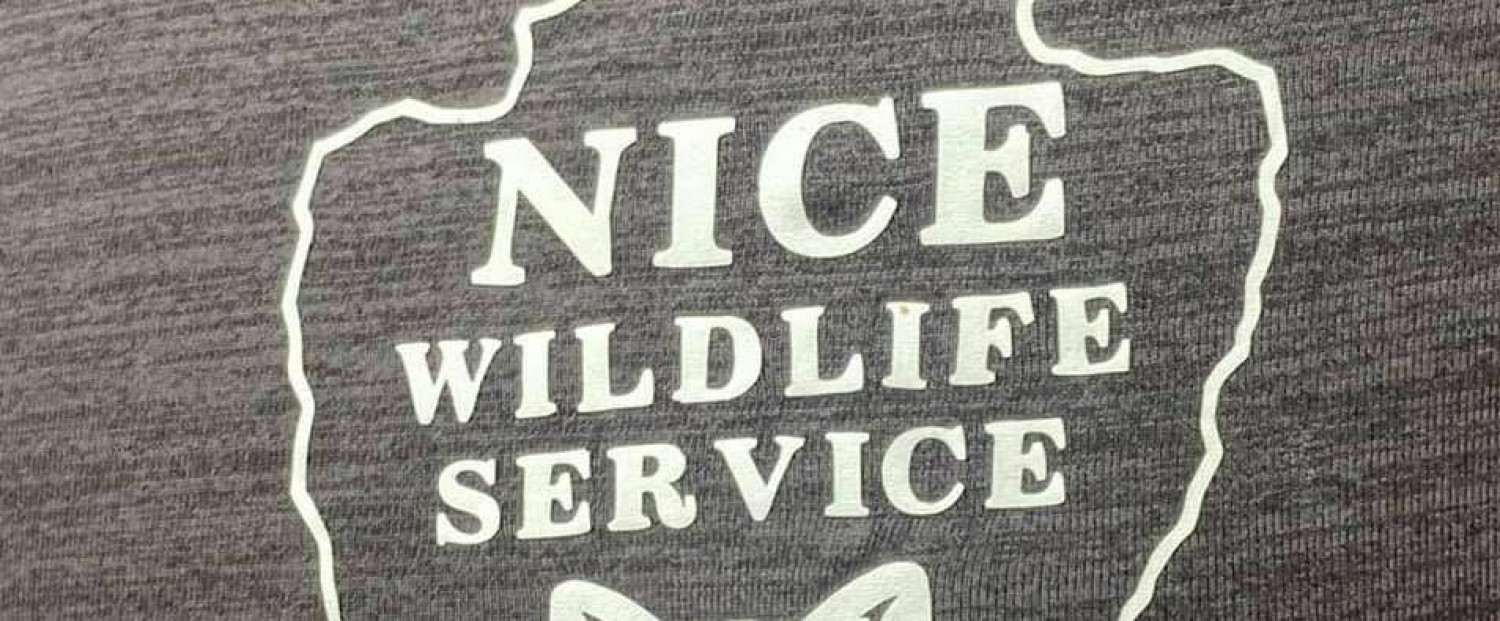 Testimonials
Highest rated 5-star review company in the area!
Paul and Andrew came to my house to remove snakes from the crawlspace and attic. They fit me in quickly into their schedule. Paul communicated very well prior to and during the appointment. Both men were professional, courteous and knowledgeable. They resolved present issues and provided solutions for any potential future problems. I would absolutely hire Nice Wildlife again if similar services are needed and highly recommend them!
If I could give you 10 stars, I would. Beaver were destroying our trees & ready to cause a flood. Nice Wildlife ended that. Trapper Joe is peerless!
Thank you so much Joe and Nice Wildlife Service!! They responded very quickly and were able to come the next day to check my attic for potential wildlife. Joe was phenomenal and we're so happy with his professionalism and work!! 10 stars⭐️⭐️⭐️⭐️⭐️⭐️⭐️⭐️⭐️
We contracted Nice Wildlife Removal for a groundhog pest problem at our home. The owner, Paul Nice, truly lives up to his name! He gave us exceptional personal service, going above and beyond. We would highly recommend doing business with him.
I just wanted to say thank you. You have been great to work with throughout this process, and I can't thank you enough for your professionalism and thorough communication. The window looks as good as ever.